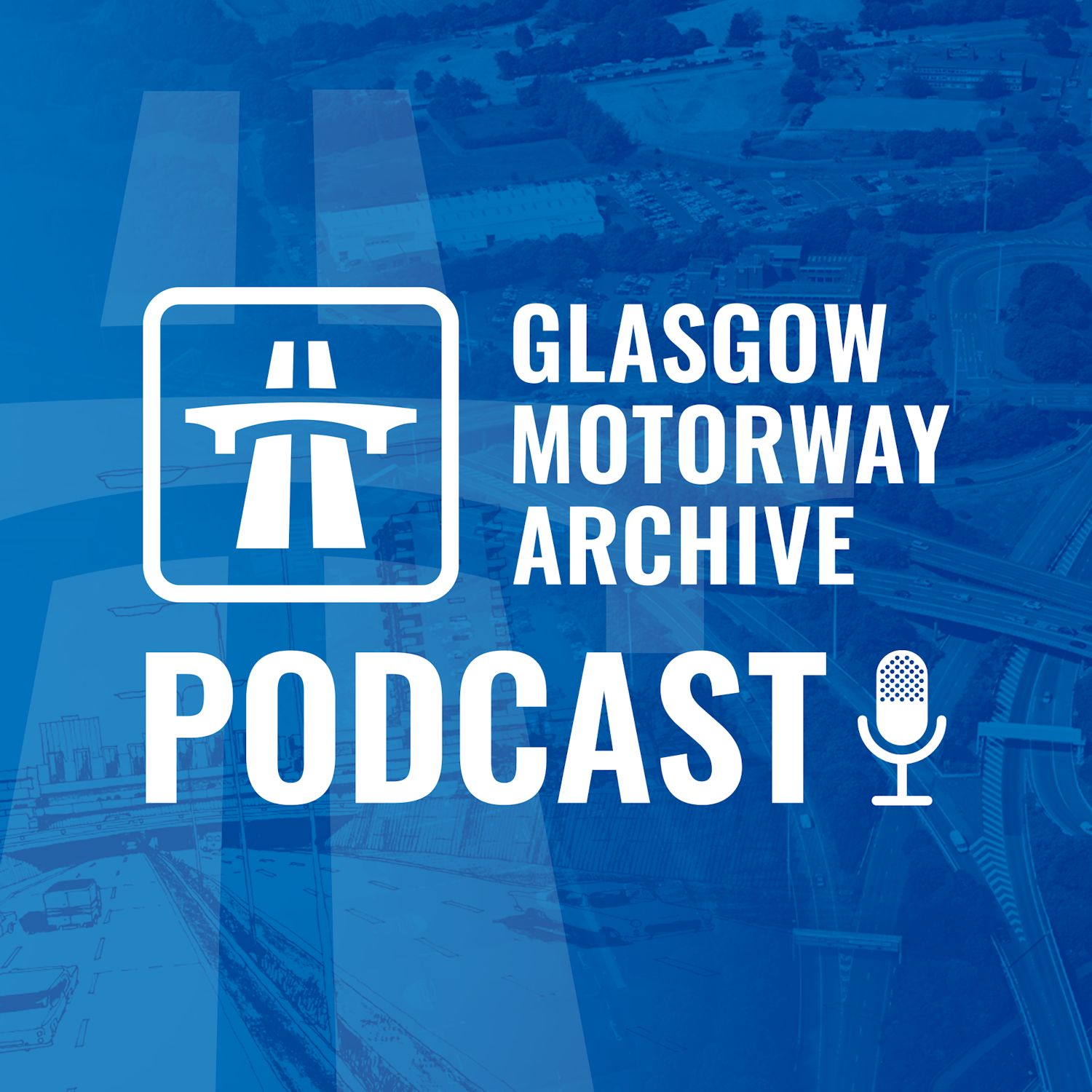 In Episode 29, we discuss our Top 5 Glasgow Motorway "Things". Is it a favourite junction or a hated feature? Listen in as we reveal all, and be sure to share your own views on our social media channels!
We also answer your questions and discuss our plans for the 50th anniversary of Kingston Bridge!
With John Hassall and Stuart Baird.